Contact Information
1440 Coral Ridge Dr, #300 Coral Springs, FL 33071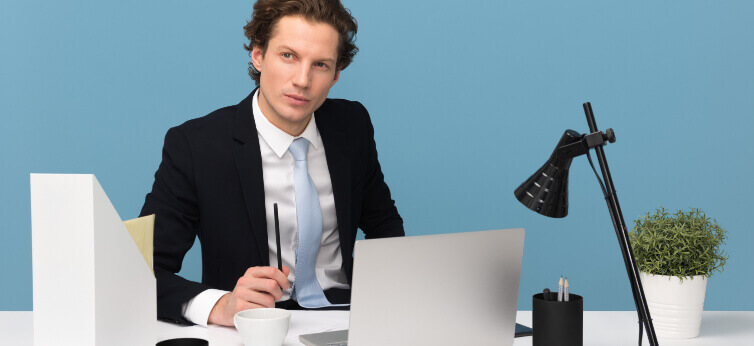 When your small business needs some extra IT support, the experts at Smartly Managed are here to help!
With our flat-rate fee, there's no need to overspend on in-house IT services. Instead, let us handle your computer network support to keep your business operation running smoothly. At Smartly Managed, we'll give you the peace of mind your small business deserves.
Benefits of Our Managed IT Services
We understand how difficult it is to maintain the best balance between improving your business and keeping the company up-to-date with the latest technology. Here are some of the advantages of signing up with our managed services:
Tailored Packages – We know that every business is different and has a unique set of IT needs. This is why we offer 100% custom packages for any business size and budget.
Predictable Costs – At Smartly Managed, we believe there should be no surprise fees or extra charges for your managed IT support. This is why you won't receive an additional charge when your network is done, or a server fails. Instead, our flat-rate fee covers everything you'll need.
Peace of Mind – You'll never have to stress about network failures again! Our managed services include round-the-clock monitoring and support to prevent problems before they begin.
24/7/365 – We're dedicated to offering you support when you need it most. That's why we're always available, regardless of time or holiday.
Contact us at Smarty Managed to learn how we can help support all your IT needs.
Fill out the form below to receive a free consultation and learn how we can make your technology worry-free!